Friends of the Coastal Region Library
Annual Meeting
February 22, 2013
1:00 p.m.
Coastal Region Branch
8619 West Crystal Street
Crystal River, FL
352-795-3716

Do you enjoy reading fast-paced thrillers that keep you on the edge of your seat?
Join us to hear Bradenton based novelist James Macomber speak on his life and career as an author. James Macomber is best known for his intricate plots in the international thriller genre. His books will be available for purchase and signing.
Immediately preceding the presentation, there will be a short annual meeting of the Friends of the Coastal Region Library and the installation of officers. Door prizes, courtesy of local businesses. Refreshments will be served.
_____________________________________________________________________________________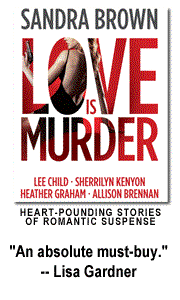 Thriller 3: Love is Murder
Thriller 3: Love is Murder is the third Thriller Anthology written exclusively by members of International Thriller Writers, Inc. Edited by New York Times Best-selling author Sandra Brown.
As the title suggests, Thriller 3: Love is Murder features short stories with a romantic twist by top thriller writers such as Allison Brennan, Lee Child, Heather Graham, Sherilynn Kenyon and others including "Execution Dock" by James Macomber.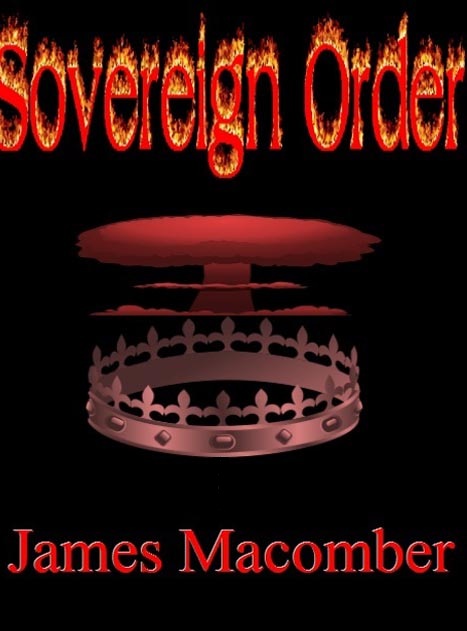 Still to come:
"Extraordinary Rendition" - - Meet widower Jake Priestly, former Air Force pararescue (PJ) who must battle enemies foreign and domestic, human and otherwise to save a judge whose disappearance threatens the balance of the US Supreme Court.